Why should I join?
In this environment of increased competition, with so many people claiming to be expert piercers, the UKAPP will give you the credibility you need to stand out from the crowd. Our stringent criteria and high standards will remain in force. Those consumers who have learned to recognize the difference between so called professionals and UKAPP Members will seek you out. They will patronize UKAPP members for piercings and advice. When you become a member of the UKAPP you gain the trust of your clients and the support and respect of your peers. You will also have access to the collective knowledge and experience of your colleagues-including the most respected and experienced piercers worldwide, and a whole lot more.
Exclusive UKAPP member discounts:
Kiwarmi Needles – 10% discount
People's Jewellery – 5% discount on non-gem set titanium products
LeRoi Fine Jewellery – 10% discount
Apex Body Jewellery – 10% discount on niobium orders over £500
Neilmed Piercing Aftercare – 7% discount
Inari UK – 5% discount on orders over £500
Zadamer – 5% discount and free shipping on orders over $600
Junipurr – Offer a £100 voucher for members when signing up for an account with them for the first time.
Infinite Body Jewelry Canada – 10% discount on orders over $600 and 15% discount on orders over $1000 for members.
Danila Tarcinale – 5% member discount on orders up to £1000 and 8% member discount on orders over £1000.
Canasteel – 20% member discount.
Benefits include:
The opportunity to attend the members-
only classes at the Annual UKAPP Conference, as well as a discounted entry
An opportunity to vote and voice your opinion for the future of the UKAPP
A listing on the UKAPP 'member locator' page
Special Discounts from many supporting companies
Marketing and referrals. Every time the UKAPP promotes itself, it endorses all of its members simultaneously. UKAPP Members are regularly contacted for referrals on safe, hygienic piercers in other regions. These members refer to other UKAPP members.
Use of the UKAPP Logo (following strict guidelines)
The power of numbers as a UKAPP member you have the strength of an organization behind you. When it comes to legislators, inspectors, and also clients, the power of numbers is not to be denied. As a member you are a part of the first and largest organization of this kind! If you are part of a membership organization, performing piercings hygienically, according to the accepted industry standards, you are much less vulnerable to legal attack. Your actions are more defensible and you will be more credible as a member of a health, safety, and education organization. Legislators in need of input and assistance may contact the UKAPP for information and advice. Together we are powerful. UKAPP members are internationally regarded as up-to-date, trustworthy, knowledgeable experts in this field. When you become a member, that status by association is an undeniable benefit.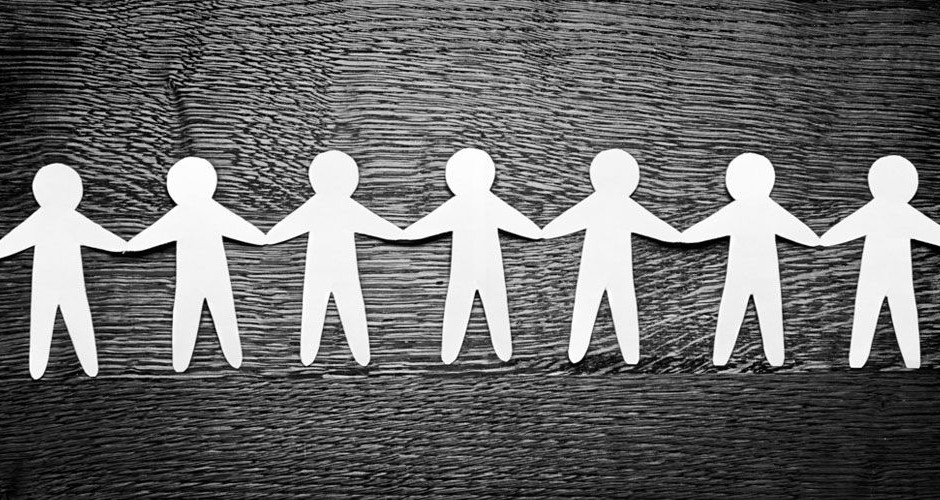 My name is Lola Slider and I've been a UKAPP member for 2 years.

The past 2 years have been among the most interesting and fun filled of my career. I've been given some amazing opportunities to work and teach. I don't believe I would be in the position I am today if it wasn't for the UKAPP.

While I don't believe they are responsible for my individual hard work, the UKAPP has given me a platform to put my best foot forward in the community and go from being a piercer who worked basically in total isolation, to being part of a network of peers.
Ian Human:

I looked from afar to join UKAPP for sometime, I thought the standard was so high it would be unachievable though.

The reality was, as a studio already operating to high standards it actually wasn't THAT hard.

The biggest issue was creating an actual piercing room. I didn't have to do that for membership this year but I knew it would be a rule in the future as per the published annual plans telling you whats coming up.

Whilst changing the studio was hard work and had cost associated to it, both I and my clients LOVE it. Our new piercing room is gorgeous, highly equipped and just a lovely room to work in.

I'm a proud member now and whilst there are of course good piercers out there that aren't members, it's nice to feel like I'm recognised as a good piercer / shop officially.

I have seen a small uplift in business from clients learning to look for UKAPP piercers, although I suspect that will grown over time and I've enjoyed some discounts with some suppliers organised via the UKAPP as a benefit. The discounts actually covered the membership fees easily.

For me though, more importantly, becoming a member was a learning curve that enabled me to continue to have a healthy, wholesome business performing to some of the highest standards in the industry. It will also help guide me to stay at the top and keep up to date.
I'm proud of my studio and my clients love it. Without the UKAPP guidance I can't be certain if I would of made all the changes I did.
If you are considering joining please feel free to get in touch or ask the UKAPP directly, either they or I will be more than happy to help.
I've already helped two other shops get their membership and they have the same anxieties I did. Like me they didn't realise it wasn't that hard if you're already running a good studio.