Benefits of Membership
In this environment of increased competition, with so many people claiming to be expert piercers, the UKAPP will give you the credibility you need to stand out from the crowd. Our stringent criteria and high standards will remain in force. Those consumers who have learned to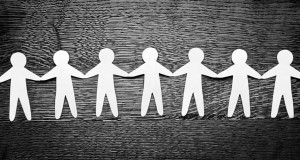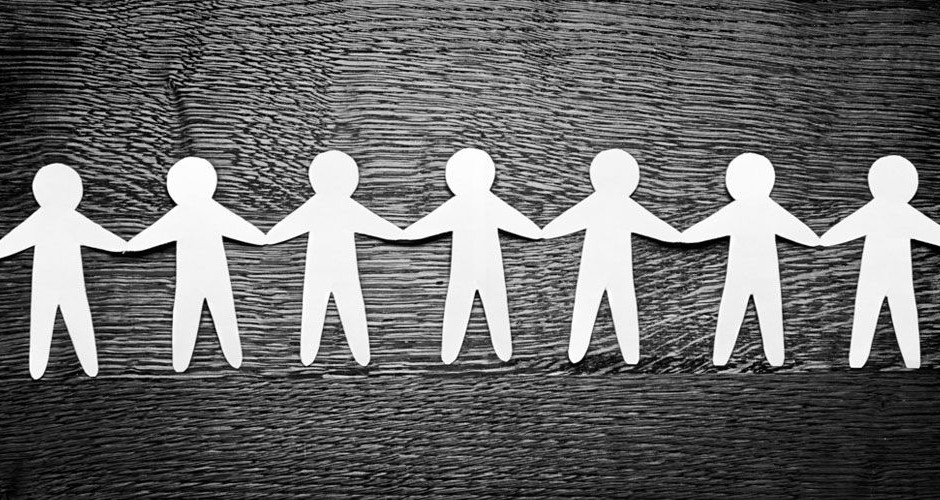 recognize the difference between so called professionals and UKAPP Members will seek you out. They will patronize UKAPP members for piercings and advice. When you become a member of the UKAPP you gain the trust of your clients and the support and respect of your peers. You will also have access to the collective knowledge and experience of your colleagues-including the most respected and experienced piercers worldwide, and a whole lot more.
Each member will receive:
The opportunity to attend the members-only classes at the Annual UKAPP Conference, as well as a discounted entry
An opportunity to vote and voice your opinion for the future of the UKAPP
A listing on the UKAPP 'find a member' page 
Special Discounts from many supporting companies
Marketing and referrals
(Every time the UKAPP promotes itself, it endorses all of its members simultaneously. UKAPP Members are regularly contacted for referrals on safe, hygienic piercers in other regions. These members refer to other UKAPP members)
Use of the UKAPP Logo (following strict guidelines)
The power of numbers
As an UKAPP member you have the strength of an organization behind you. When it comes to legislators, inspectors, and also clients, the power of numbers is not to be denied. As a member you are a part of the first and largest organization of this kind! If you are part of a membership organization, performing piercings hygienically, according to the accepted industry standards, you are much less vulnerable to legal attack. Your actions are more defensible and you will be more creditable as a member of a health, safety, and education organizationation. Legislators in need of input and assistance may contact the UKAPP for information and advice. We are powerful. UKAPP members are internationally regarded as up-to-date, trustworthy, knowledgeable experts in this field. When you become a member, that status by association is an undeniable benefit.
Membership Criteria
Being a growing industry with regular advancements, as will the requirements needed for membership be changed annually. Each year the following list will move slowly through required' to 'recommended' eventually encompassing both.
REQUIRED*
Must NEVER use a piercing 'gun'
 CPR certification
 First aid certification
 Blood-borne pathogens certification
1 year provable piercing experience
Minimum weekly Helix testing with records
Business licence/registration with local council for body piercing
Treatment liability insurance
360′ Video walk through of shop and studio
All counter surfaces in the piercing room and counter area must be non porous and easily disinfected
All flooring must be non porous and easily disinfected
Clear separation between clean and contaminated spaces (minimum 4 feet distance)
Correct signage (bio waste, fire exits, handwashing)
An ultrasonic
A vacuum autoclave with records
Hands-free waste bins
Hands free bio waste bin
Access to handwashing facilities
Liquid soap dispenser and paper towel dispenser
Completely enclosed piercing room
Sterilised implements must be kept in sealed containers
Labelled Bio-hazards container for used tools
Meet the minimum jewellery standards
*see membership pack for full details
HIGHLY RECOMMENDED
In room dedicated hand washing facilities
Hands free controls for hands washing facilities
Helix testing with records
Completely separate heated ultrasonic designated ONLY for processing new, non-contaminated jewelry
A HEPA air filter or similar
Wall mounted sharps container
Seal-able, Bio-hazards container for used tools
An enclosed dedicated sterilising space, separate to any working area or restrooms
Single use marking implements
Completely dedicated piercing room
Solely pierce with internally threaded appropriate jewellery
Completely sterile assistance implements, corks, bands etc
THE 5 YEAR PLAN
Each year the UKAPP aim to slightly raise the bar for membership requirement. Allowing 12 months for current members to make the necessary changes to meet the standards.
YEAR 2018
Helix testing daily
Wall mounted sharps bin
Sterile single use assistance implements, such as corks, elastic bands etc
Single use marking implements
YEAR 2019
Sealable biohazards container
Separate, dedicated heated ultrasonic for processing jewellery (if applicable)
YEAR 2020
Separate, dedicated hand washing facilities. In room
Hands free controls for handwashing
YEAR 2021
Completely separate, walled, dedicated piercing space. With no other services being offered within.
YEAR 2022
Devoted sterilisation room (if applicable)
Internally threaded jewellery or push-fit
The requirements are expected to be met for the beginning of each new year, January. Failure to meet the new standards will result in having membership revoked.
---

---
The membership form requires you to insert links to the required documents (or photos of) – its recommended to use a similar service to drop box or google drive.
You are required to update the information at the end of these links as required Eg: when your CPR certificate runs out, you edit your document and the link remains intact
Photos that will be asked for:
CPR, Blood-borne pathogens, First aid certificates
Piercing and studio licence/registration

Autoclave, make/model & serial number

Consent form, business cards and aftercare
Treatment insurance
Recent jewellery invoices (showing jewellery for initial piercings)
Promotional photo, to be included in your listing
Initial membership set up fee £100 annual renewal £30
Failure to comply with updated requirements will result in the full application fees being charged again.