Rising attendance levels and general interest sparked an interest to future proof the venue and location for this and the next couple of years so far as the location was regarded.
The decision to move to Manchester was not taken casually, the board needed to consider many factors before committing. Among them, transport both national and international, availability, price space functionality, and privacy.
After shortlisting a few cities the board traveled to these locations meeting with the venues to discuss the needs further and the Radisson Manchester stood out above any competition in almost all aspects.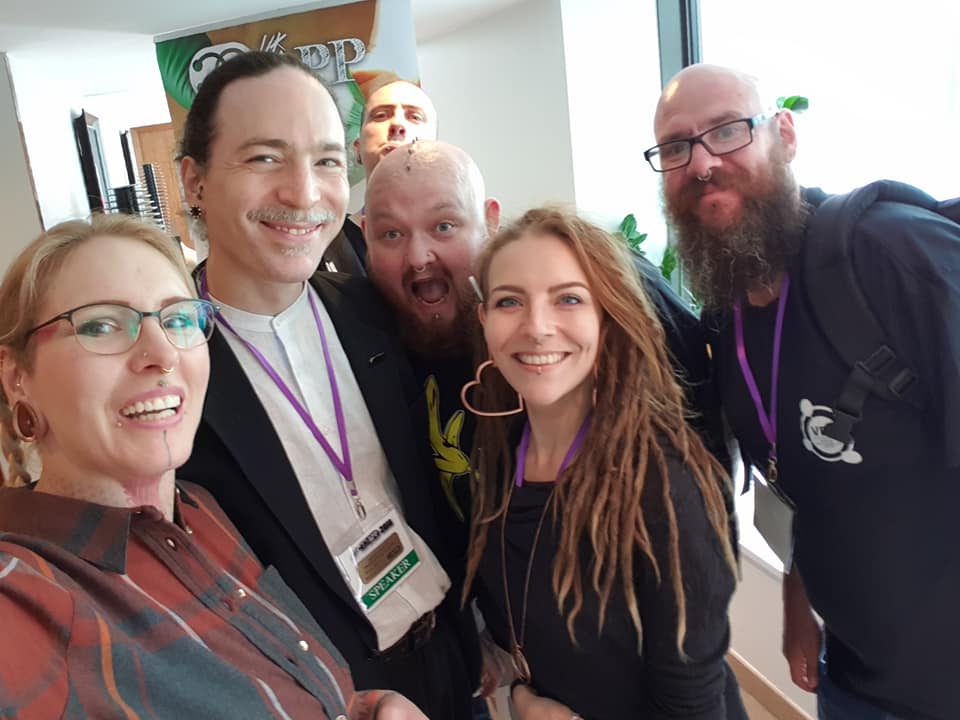 One of the largest benefits of moving was the conference space itself. The UKAPP took over a whole dedicated floor. Containing three classrooms, two large one medium. A large vendor space which was all encased.
Toilet spaces and an area used for an office/private area.
While there are things that can as always be improved upon we are happy with this progression and wonder where another 3 years will take us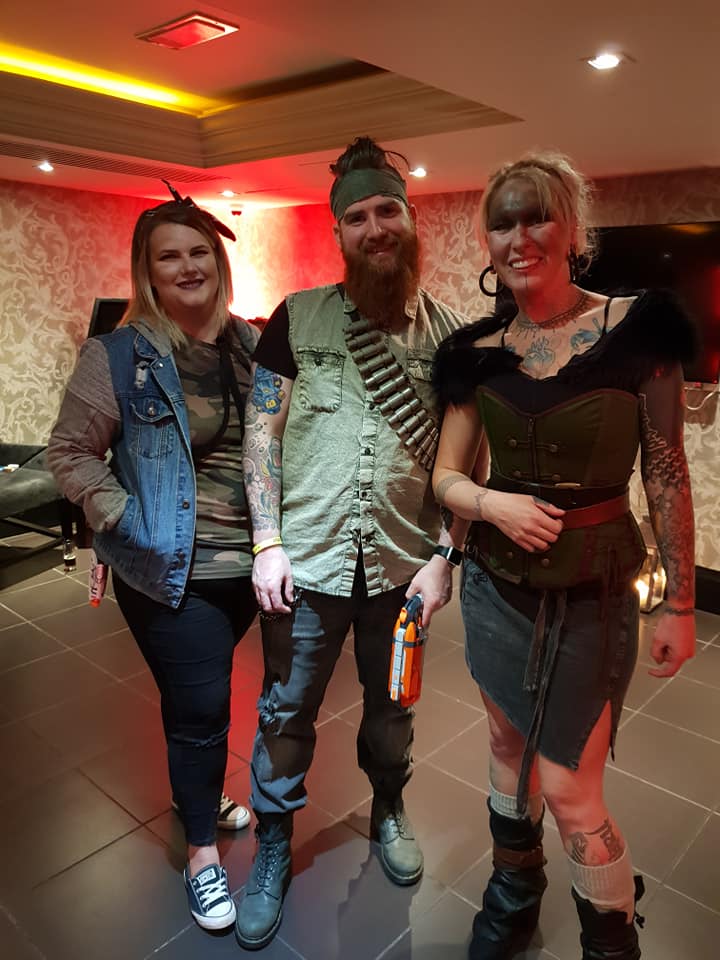 Lasting three days over Sunday 2nd Monday 3rd and Tuesday 4th of September 2018. Pulling 130 attendees in total. Of that 30 were international, coming as far as Turkey, Norway, Israel, Poland, Italy to name a few. An approximate total of 100 hours of education on offer from global speakers and locals alike. We wish to continue supporting local speakers inviting them to be involved with topics aimed at the UK market.
Sunday evening had sober entertainment 'Escape rooms' was pre-booked for a collection of individuals wishing to test their ingenuity.
Monday had a Mad Max themed evening in the bar with a respectable close time of 11pm (being discussed to move this to 1am)
This year's speakers included
Betherah Szumski, discussing aftercare, managing the reception, extending your client base.
Brian Skellie, needle dynamics, anodizing and blade bending
Ryan Ouellette, Innies & outies, Jewellery sales, Nipple & navel, facial & oral
Luis Garcia, surface skills, ear dynamics
Lola Slider, Aiden Johnson, Helen Houghton, Nici Holmes, Seb Wolf, Maree Fowler, Ian Human and many more